Just two servings of red meat per week can increase the risk of developing type 2 diabetes, a new study published in The American Journal of Clinical Nutrition revealed. 
Swapping the red meat for plant-based proteins, by comparison, was linked to reduced diabetes risk, the study found.
Researchers from the Harvard T.H. Chan School of Public Health analyzed more than 30 years of health data and dietary choices for 216,695 participants.
TYPE 2 DIABETES A MUCH GREATER RISK FOR 'NIGHT OWLS' THAN FOR EARLY BIRDS, A 'STARTLING' NEW STUDY FINDS
Around 22,000 of them developed type 2 diabetes, according to a press release from the university.
Those who consumed the highest amount of red meat were 62% more likely to develop type 2 diabetes compared to those who ate the least amount.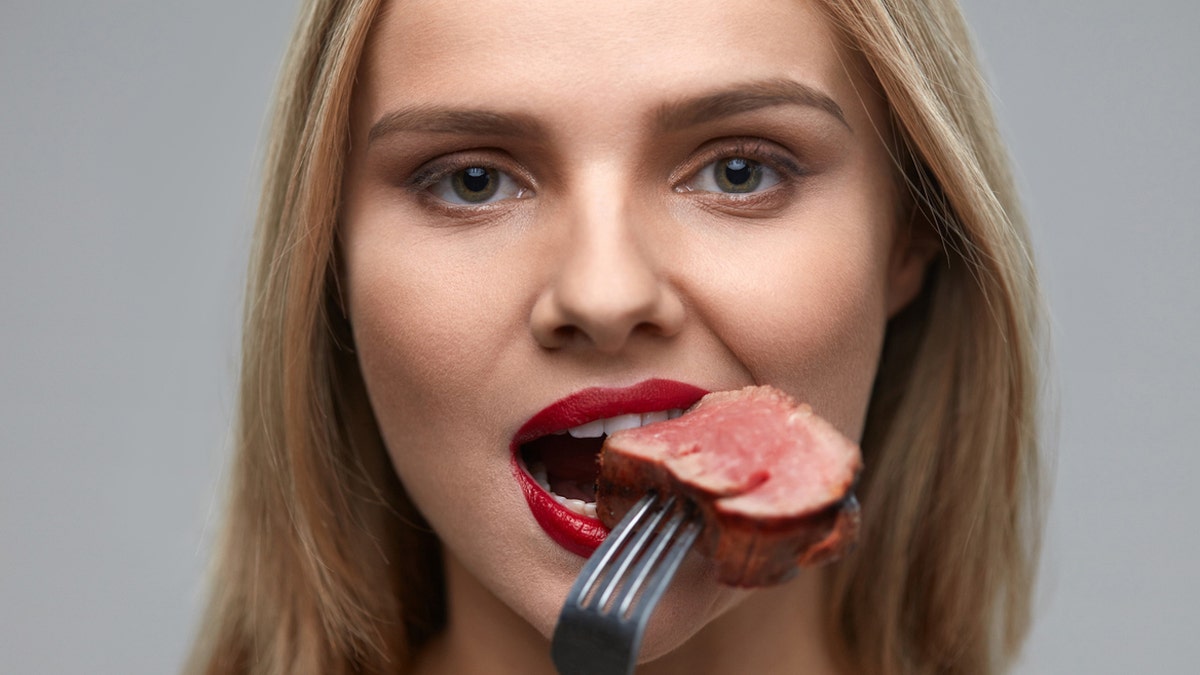 Although all red meats drove up the risk, processed meats did so more than their unprocessed counterparts.
For every daily serving of processed red meat, the diabetes risk increased by 46%, compared to 24% for each serving of unprocessed meat.
DEPRESSION IDENTIFIED AS 'CONTRIBUTING CAUSE' OF TYPE 2 DIABETES RISK, SAYS NEW STUDY: 'IMPORTANT' FINDINGS
"Our findings strongly support that limiting intake of red meat and instead choosing mainly plant sources of protein will help reduce an individual's risk of developing type 2 diabetes and its consequences," said first author Xiao Gu, postdoctoral research fellow in the Department of Nutrition at Harvard in Boston, in a statement to Fox News Digital.
By comparison, eating one serving of nuts and legumes reduced the risk of type 2 diabetes by 30%. 
A serving of dairy products drove down the risk by 22%.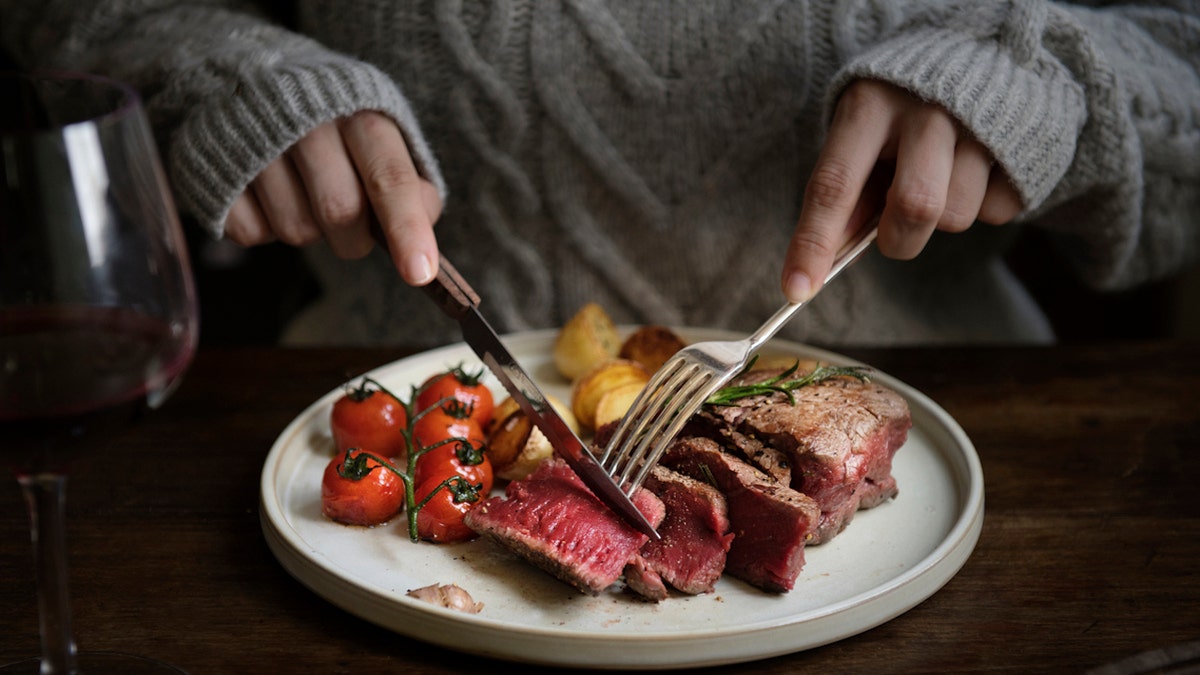 As Gu pointed out, there are many different viewpoints about whether people should limit consumption of red meat.
"We employed advanced methods to take into account possible errors in reporting dietary intake, and we controlled in detail for extraneous factors that might account for our findings," he told Fox News Digital. 
"Our findings provide a greater level of certainty about this important relationship."
CAFFEINE, THE WONDER DRUG? STUDY SUGGESTS MORE COFFEE COULD LOWER BODY FAT AND PREVENT TYPE 2 DIABETES
Among people who consume the traditional Mediterranean diet, which limits red meat intake, "abundant evidence" has shown health benefits, said Gu. 
Based on the study findings, the researchers recommend limiting red meat consumption to no more than two servings per week — "and once would be better," Gu said.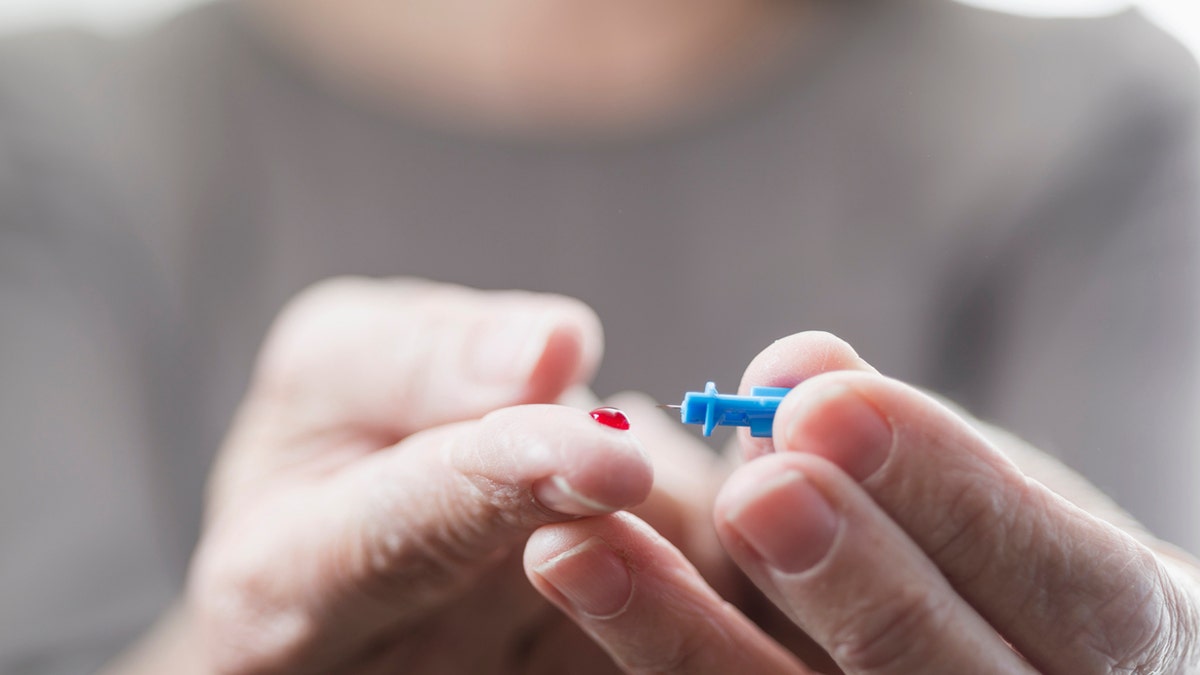 "We would also suggest people replace red meat with healthy plant-based protein sources, such as nuts and legumes," he continued. 
CLICK HERE TO SIGN UP FOR OUR HEALTH NEWSLETTER
"Adopting this dietary strategy will help reduce individuals' risk of developing type 2 diabetes and its consequences, which will ultimately improve the health and well-being of people worldwide."
Therefore, he said, adopting a dietary pattern with limited amounts of red meat intake is healthy and realistic.
CLICK HERE TO GET THE FOX NEWS APP
Approximately 37.3 million Americans — 11.3% of the U.S. population — had diabetes as of 2019, per the latest data from the American Diabetes Association.
For more Health articles, visit www.foxnews.com/health.