Health officials in Maryland say that a positive case of "locally acquired" malaria was detected in the National Capital Region.
The Maryland Department of Health said it confirmed and reported the malaria case. It said that the individual didn't recently travel outside the U.S. or to any other state. 
Maryland Department of Health Secretary Laura Herrera Scott said the state hasn't seen a malaria case unrelated to travel in more than 40 years.
"Malaria was once common in the United States, including in Maryland, but we have not seen a case in Maryland that was not related to travel in over 40 years," Scott said. "We are taking this very seriously and will work with local and federal health officials to investigate this case."
EGG-FREEZING IS 'EXPLODING' AMONG SOME AGE GROUPS — HERE'S WHAT WOMEN MUST KNOW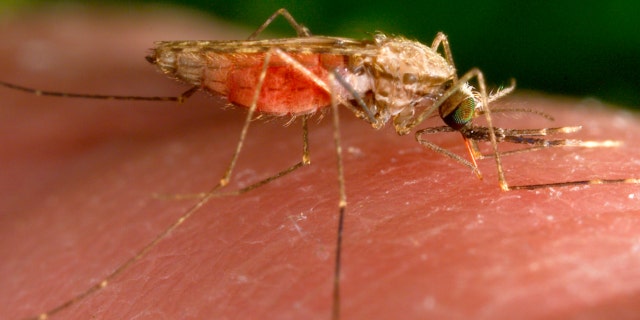 According to officials, malaria is a "mosquito-borne disease caused by a parasite." Over 2,000 cases of malaria are reported per year in the U.S., but most cases occur in people who have returned from overseas travel.
In Maryland, the state usually reports around 200 travel-related malaria cases per year.
EGG-FREEZING IS 'EXPLODING' AMONG SOME AGE GROUPS — HERE'S WHAT WOMEN MUST KNOW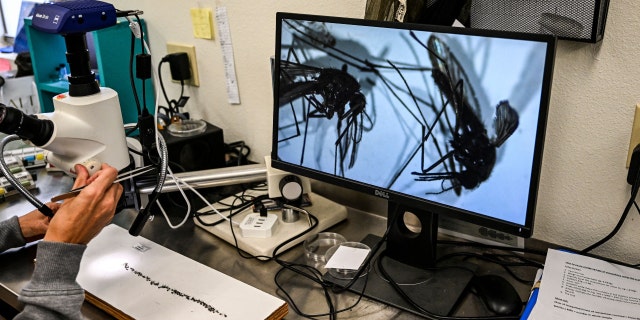 Malaria symptoms consist of high fever, chills, body aches, diarrhea and vomiting and usually appear 7 to 30 days after an infected bug bites an individual.
CLICK HERE TO GET THE FOX NEWS APP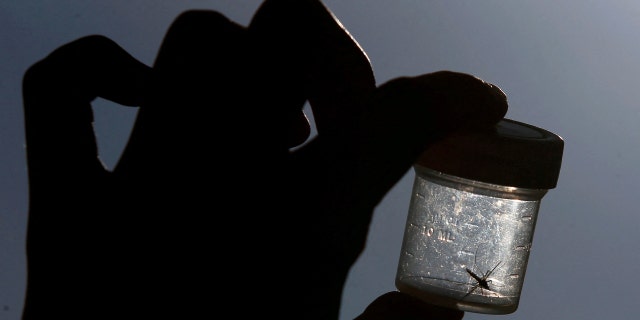 The Department of Health states despite the locally acquired case of malaria, the overall risk of getting the disease through an infected bug bite in the U.S. is very low.