Lose over 20 pounds at age 46. Tara began her Hitch Fit journey because at age 46 she wanted to able to live and full and healthy life. She wanted to be able to hike, to travel, to have energy to work with her acting students, and she wanted to look in the mirror and feel good about what she saw.
When she was ready for change, she committed to the Hitch Fit Lose Weight Feel Great plan and worked with Coach Diana Chaloux-LaCerte for her online personal training journey!
Tara did the work necessary to learn the skills and change her habits to achieve her goals! She lost over 20 pounds, and over 10% body fat. But even greater than the change in numbers, she has gained confidence and energy to live the full life that she was hoping for!
Congratulations Tara! So proud of your hard work and showing the amazing changes that are possible when you decide to make a positive change!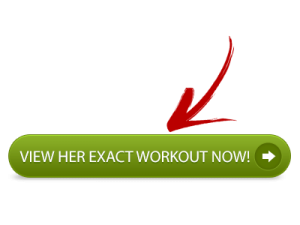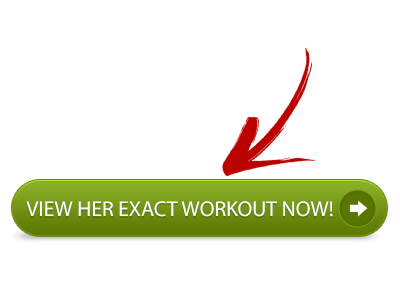 Tara's Fit over 45 Weight Loss Stats: 
Starting weight: 126
Ending weight: 105
Starting body fat: 29.33%
Ending body fat: 18.28%
Tara's Fit over 45 Before and After Photos: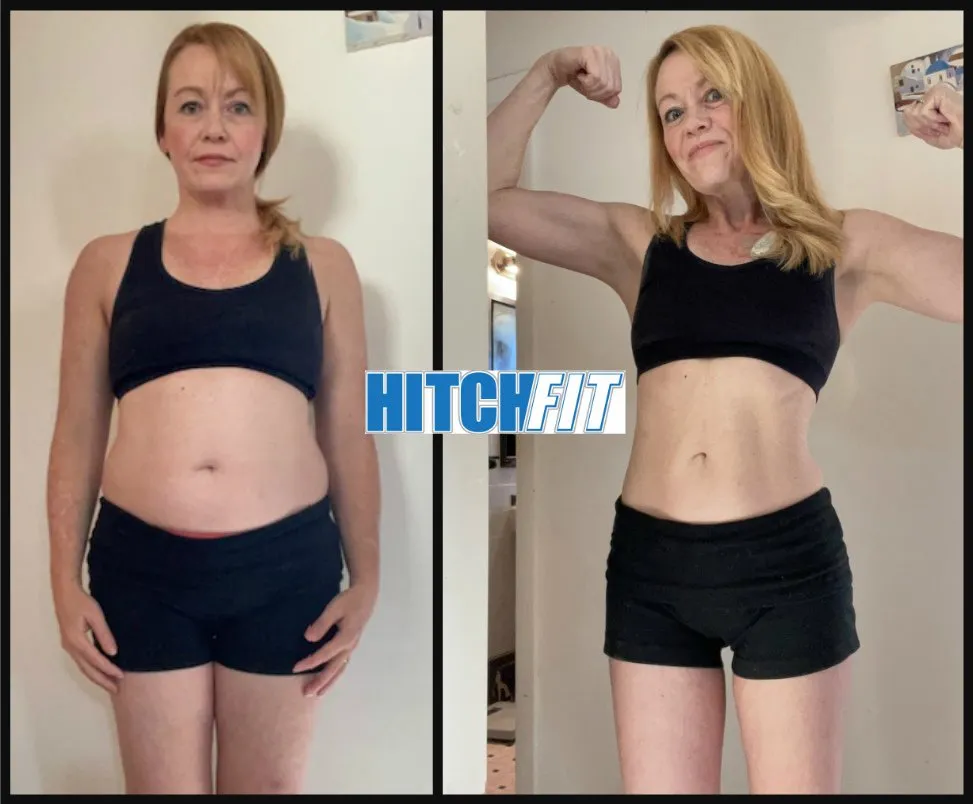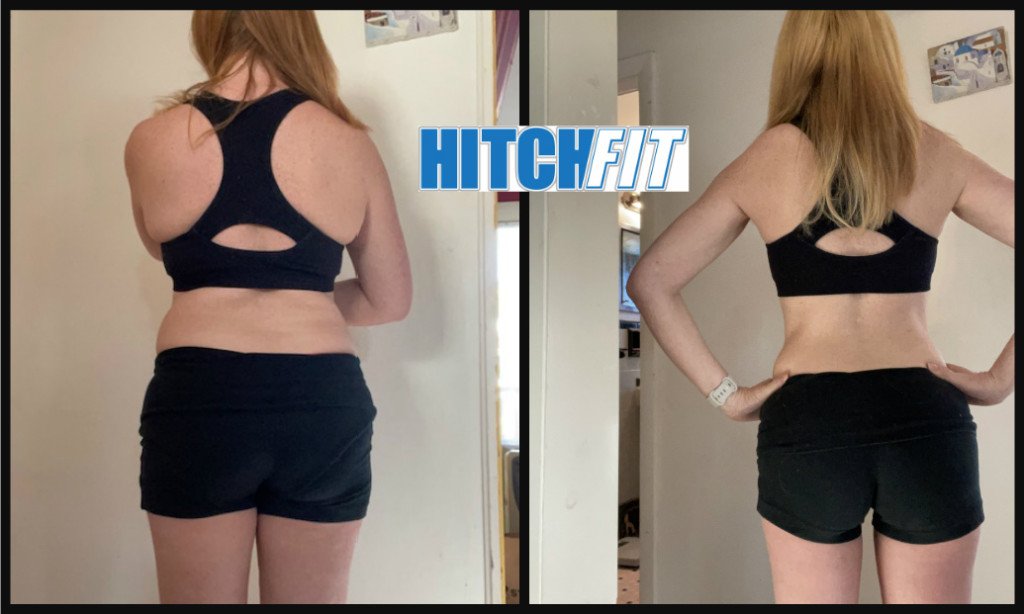 Tara's Story and Hitch Fit Online Personal Training Review: 
Get Fit at 46
"It is hard to pin down the exact moment I knew I wanted to make a change in the way I lived.
In addition to my "9-5" job, I am the Artistic Director for a local children's theatre company, so my days are full and, the older I get, the more exhausting those days are.
I've known for a while I wasn't truly healthy, and I suppose, wasn't truly happy. My busy schedule was great at filling up the glasses of those around me, but I was slowly draining my own glass… and I was feeling a bit empty.
My sweet tooth did its best to solve some empty or bored moments, and let's face it, a pint of ice cream is a super easy dinner to prepare on those nights I felt spent.
When my dad went to the ER for chest pain one night only to discover he had 4 clogged arteries, I knew it was time to make serious changes.
I looked at my 46-year-old self in the mirror and felt fed up and didn't like what I saw.
  I knew there were things I wanted to do way more than shoveling down ice cream on my couch every night.  wanted travel to new places, I wanted to continue to be able to take long hikes with my dog for many more years, I want to feel energized when working with my Acting students, and yes, I wanted to look at myself in the mirror, and feel good about what was staring back at me.
I wanted a long, happy and healthy life!  So, I joined a gym for a good 4 months and nothing was changing for me – in weight, in pants size, and it felt like all that investment was such a waste of my time – I was frustrated.
When mentioning this frustration to a close friend, she suggested Hitch Fit. I guess it was that moment…. I said to myself – this is it.  I am committing to this program and I'm committing to me!
The program was NOT easy.  Right off the bat, I felt overwhelmed by all the information on meals and fitness routines, but at the same time, I never had all this information and guidance broken down so clearly.
So, I took it one meal at a time, one exercise at a time, and one day at a time. Before I knew it, I finished two weeks and had positive results! I found weeks 4-6 the most challenging because the motivation wasn't there as much, but I decided to overcome that with that age old mantra of "Just Do It!"
On those mornings where I wanted to sleep in – I literally said out loud to myself, "Tara, get up and do it!"
Slowly, but surely my way of thinking and cravings began to change.   Exercise started to become less something I HAD to do, and more something I wanted to do (for me).
I  started feeling this place within me that wanted to get out in the fresh air to walk in the morning, I felt proud going to the gym and wanted to see if I would add weight or if it would feel easier – I even enjoyed the nice people that would say good morning to me and share encouraging words, the sugar that was a staple in everything I ate, I began to not miss, not need.
Every day I started to feel better, and stronger – I started to feel more like the person I wanted to be.  The program taught me so much about fitness and nutrition, obviously, but it taught me even more about what I'm made of.  I am capable of thinking about things differently. It was amazing to realize that I had the capacity to make a choice to do something for myself and not allow any negative thoughts to creep in.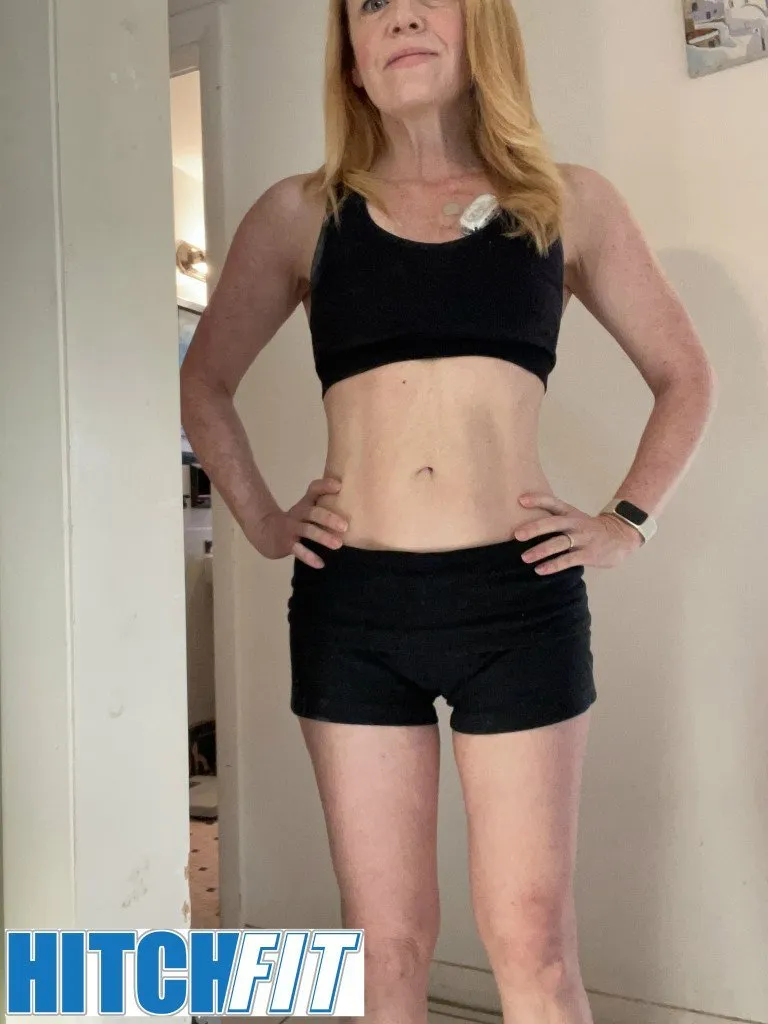 I was able to combat the "I can't, I'm tired, What if,  I'll try tomorrow….the list goes on"  with a conscious routine. I learned I can do hard things and once you do them that aren't quite as hard, and I learned that a healthy body makes for a healthy mind and soul.
I feel vibrant, sexy and strong, and more importantly, I feel committed to continue this healthy life."
Program Choice: Lose Weight