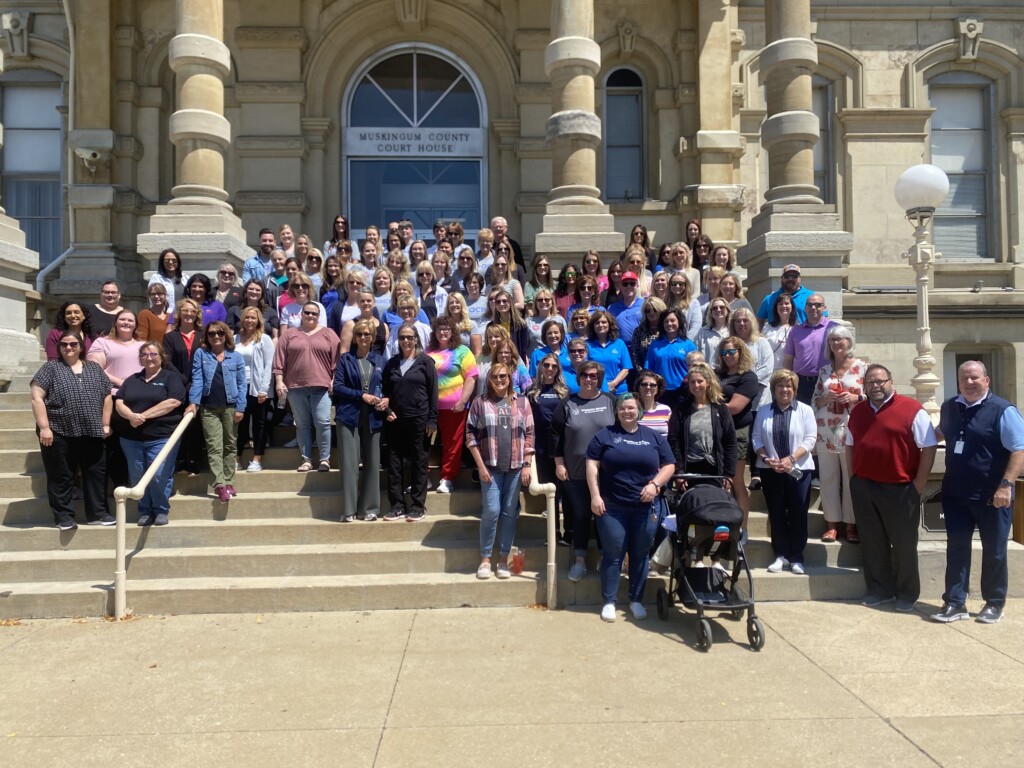 Earlier today community members put their walking shoes on and headed out around the town.
It is National Employee Health and Fitness Day and the city of Zanesville is celebrating with their annual Downtown Walk assembled by Quality Care Partners. Representative of QCP, Cindy Baker, had a chance to talk about the event right before their walk.
"Today we're kicking off the employer awareness of wellness, this is an annual national day. Quality Care Partners has been sponsoring a walk here at the courthouse for multiple years. We're excited to have a beautiful day and just get people thinking about wellness and challenging themselves and their employees."
This day is a great chance to allow employees and companies to come together and bring awareness to the benefits of staying healthy and active. Baker continued to discuss what this walk means for the community.
"Well the best part about today is people get together and get out of their offices and network, we really don't care if you're in home working or you're able to come downtown the idea is just move, get out and move. And again just heightened awareness of helping people to realize how important it is to take some ownership for your health and wellness and try to do what you can to be better suitors of your own healthcare."
This annual event proved to be a great turnout allowed for a incredible walk and a chance to take in the beautiful scenery of downtown Zanesville while promoting National Employee Health and Fitness Day.