Mindy Harmon said there has always been a stigma with any kind of mental health issue.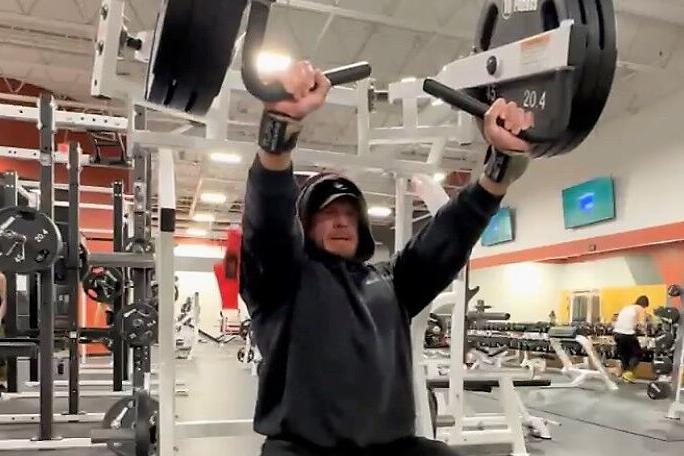 Harmon who has battled both depression and bipolar disorder her whole life, said having a group of people with similar experiences is one way people can become more comfortable with discussing all kinds of mental health.  
"We learn from each other's past experiences and support each other like family," Harmon said. "We welcome each person and it's all in very strict confidentiality."
The Depression Anxiety Bipolar Support Group of Aiken and Surrounding States (DBSA) was created about 20 years ago in Aiken as a way to support those with similar mental health experiences.
The local chapter is part of a national DBSA chapter that focuses on assisting people with various mood disorders, such as depression and bipolar disorder, according to the DBSA website.
DBSA provides services such as resources for mental health like a support group or contacts for mental health professionals.
Harmon said first local chapter meeting was held at Trinity Lutheran Home and it took a while for members to join the group because of the stigma in Aiken County.
Harmon started a similar group while living in Charleston and it lasted for 10 years.
"It was very successful and rewarding," she said.
As the founder of the group, she has also served as a facilitator which has allowed her to be a crisis intervention counselor for the group.
"If anyone got in trouble emotionally they would call me during a crisis," she said. "I was dealing with mental health crisis all the time."
Harmon said during COVID-19 pandemic in 2020, the support group moved to a virtual format. She said one benefit of a virtual format is that people from various places in South Carolina and Georgia have been able to join the group.
"It's very rewarding for these people and being able to reach us and be part of our group from far away places," she said.
People usually find out about the local DBSA group from Google or in the Aiken Standard Tuesday's edition.
She said a lot of people in the group are dealing with anxiety, depression or have had mental health issues all their life.
"People say that we have saved their life and being part of the group on Tuesday is a priority in that part of their life," she said. "It's the most important thing dealing with their bipolar disorder, anxiety or depression."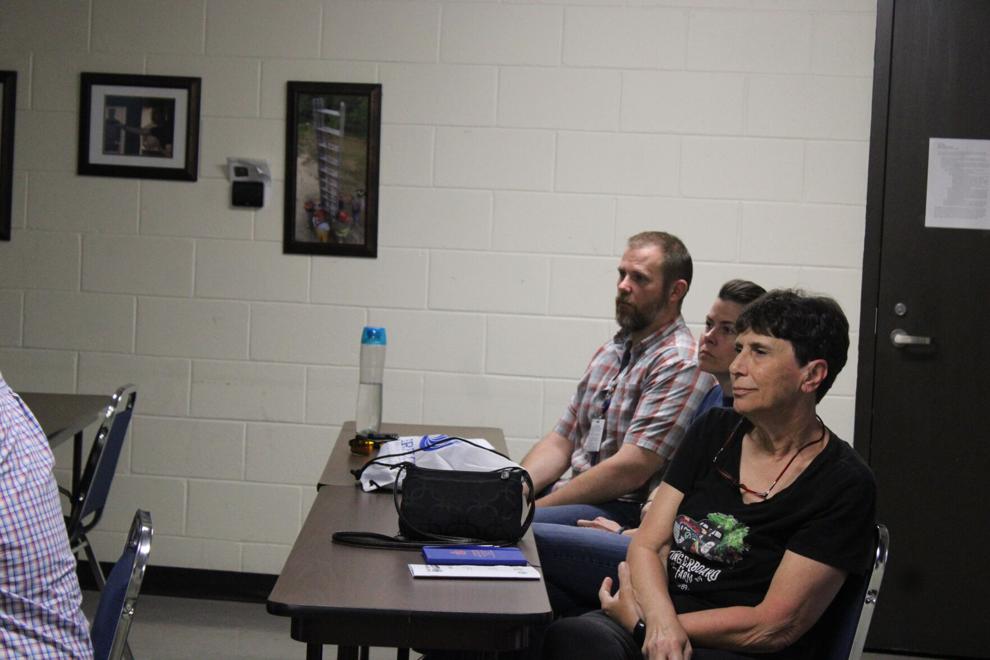 Harmon shared her story of her recent depressive episode with those in the group.
"No matter how I am feeling, I am still there," she said. "I am glad that I am always there because they are my family and they are my support."
Looking forward, Harmon said the long-term goal is to increase group membership, make people more aware of the group and let people know that it's OK to talk about mental health.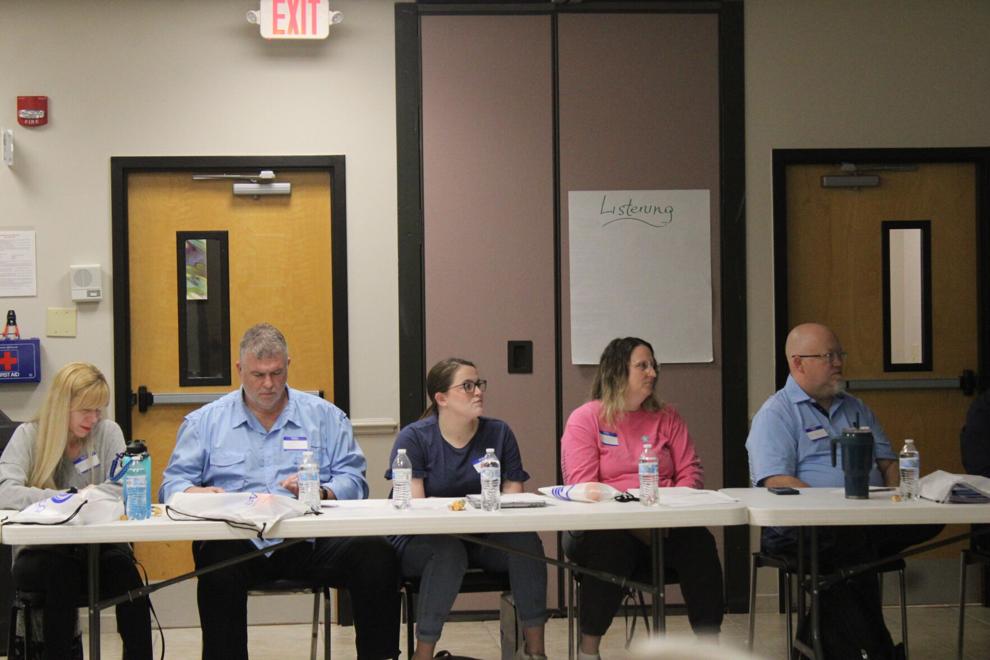 "It's very rewarding for me to help other people feel better about themselves, feel like they have hope and there is light at the end of the tunnel," she said.